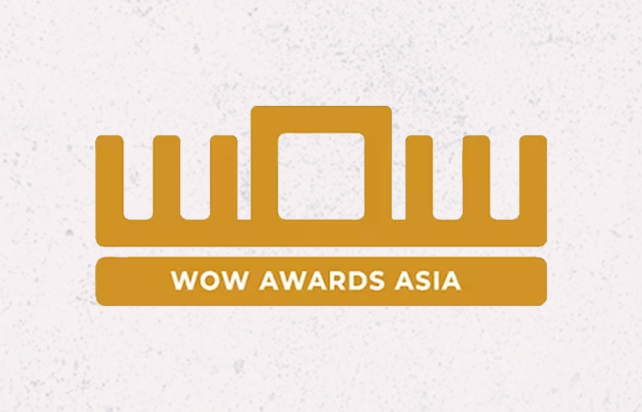 WOW Awards Asia recognized Legends League Cricket as Sports Property of the Year
Whenever a legendary player announces retirement, the fans feel a sense of detachment from the game. Following the matches of their favorite stars and their activities off the field used to give every fan a sense of joy. However, that happiness used to last for 10-12 years before stars hung their boots from international set up.
To go past this worry and bring the smile back to people's face, Raman Raheja- led team announced return of retired cricketers in all new avatar in 2022 and launched Legends League Cricket (LLC).
Legends League Cricket is first of its kind which brought all the retired cricketers together from almost all parts of the globe and fans once again saw them competing against each other.
The T20 format which was played in Oman during January this year attracted eye balls like never before which made the tournament a hit. The first season of LLC had 300% higher average TV rating than any other International T20 League. Further, LLC reach on TV and Digital combined came to 703 million which made it reach to every cricket fanatic household.
With this, Legends League Cricket's effort was recognized by WOW Awards Asia and recognized the league as Sports Property of the year. The first season of the league bagged Gold for creating one of the best sports properties this year.
The likes of Mohammed Kaif, Irfan Pathan, Yusuf Pathan, Shoaib Akhtar, Monty Panesar and others took part in the season.
The first season of Legends League Cricket was held in Oman in January 2022, featuring three teams – Indian Maharajas, Asian Lions and World Giants. World Giants won the first season of the league.
The Indian players played for India Maharajas, players from Pakistan, Sri Lanka, and other Asian countries represented Asia Lions while players from rest of the world played for World Giants.
However, the next season is scheduled to be played in a completely new format with four franchises battling it out for ultimate glory. The League is shifted to India. The next season of the league is scheduled from 16 th September 2022 to 8 th October 2022 in six cities of which 5 have been finalised, namely Kolkata,
New Delhi, Cuttack, Lucknow, and Jodhpur. The venue for playoffs and finals is yet to be announced.
On WOW Awards Asia
WOW Awards Asia is one of the most coveted awards for the event industry. WOW Awards Asia was held at Jio World Convention Centre in Mumbai for 2 days, 19 th - 20 th August 2022. The convention and award ceremony was attended by celebrities like Sonu Nigam, Terence Lewis, Siddharth Mahadevan, Amit Trivedi with media and event industry of the country.